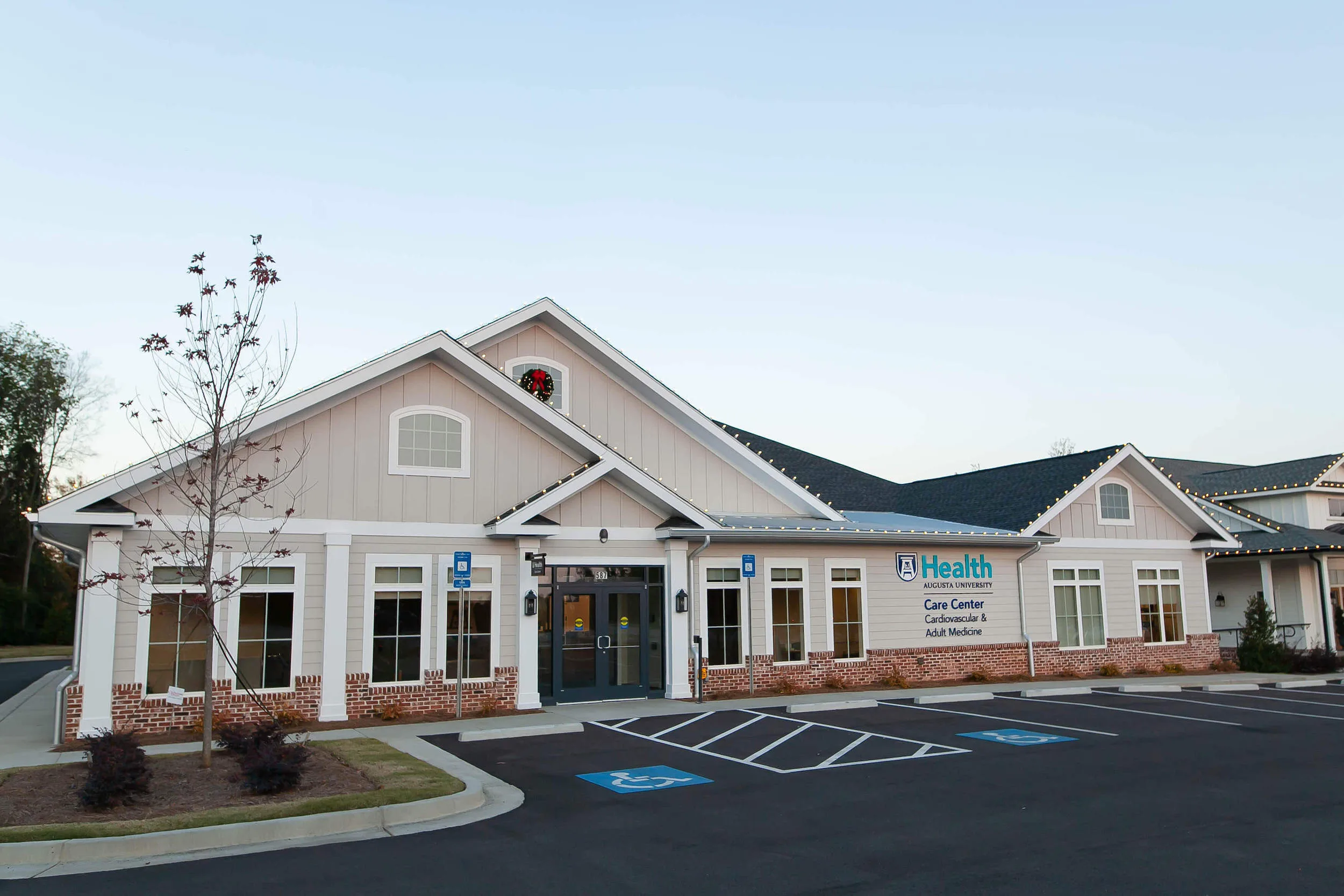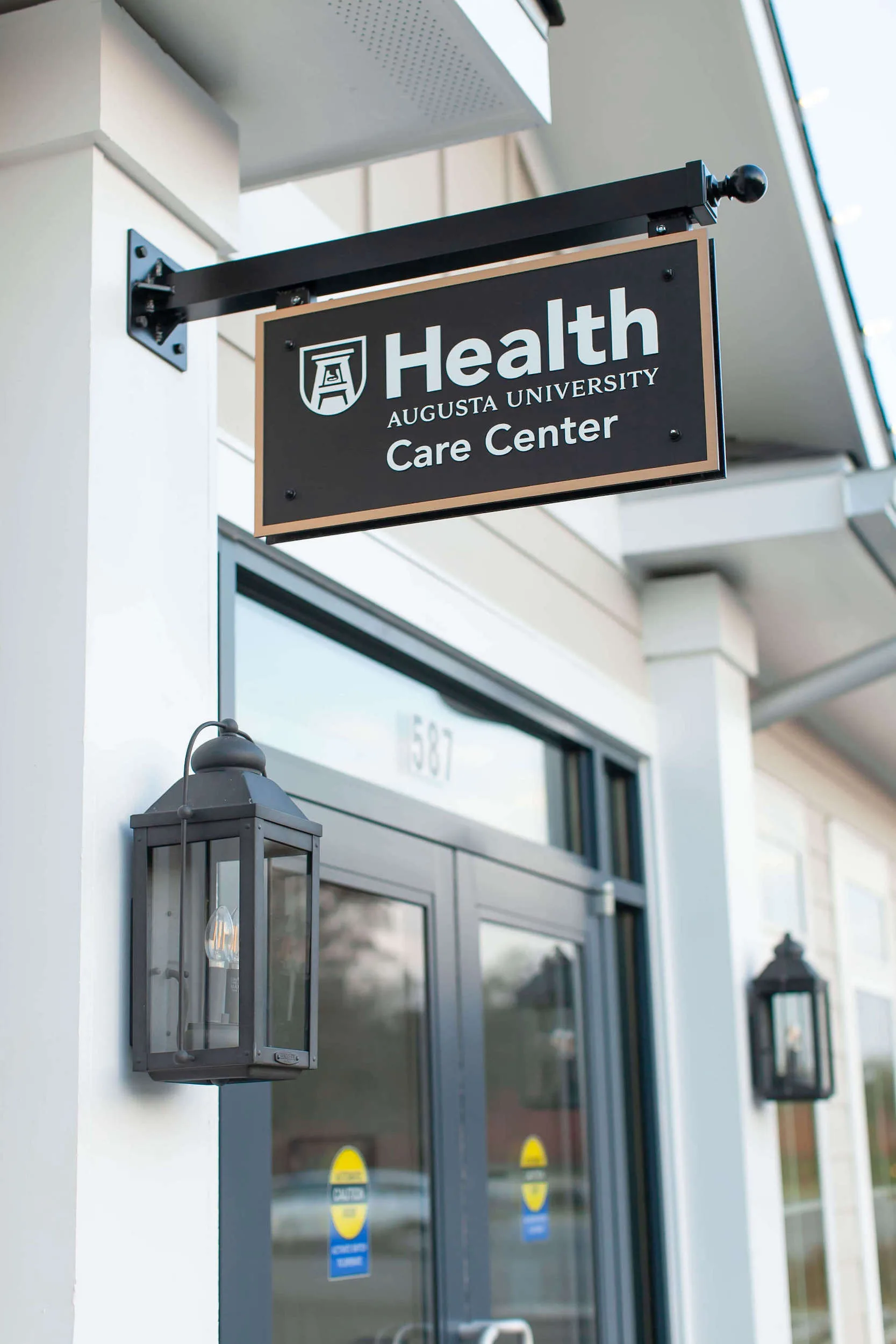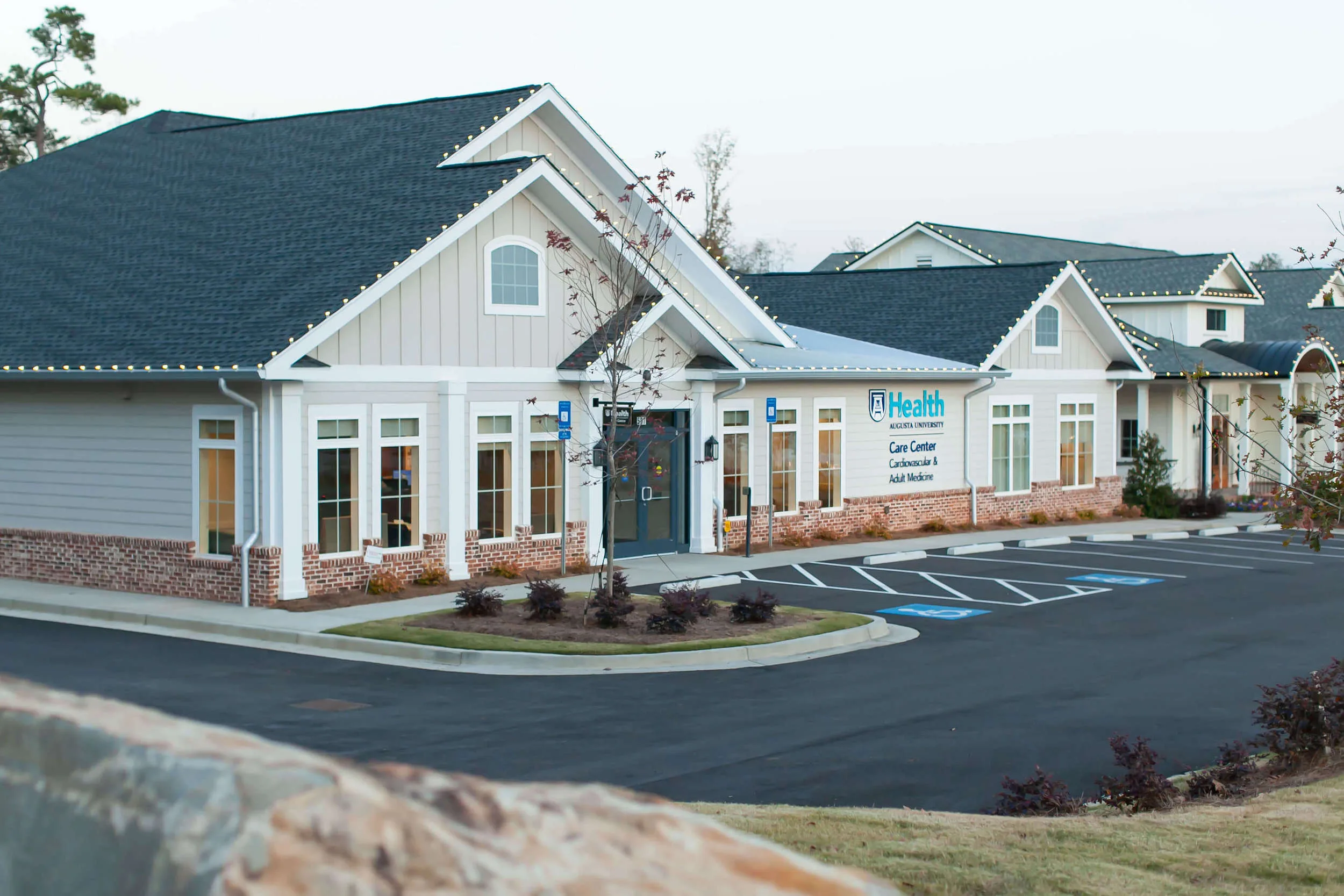 Augusta University Health Care Center
Augusta University Health Care Center
AU Health Furys Ferry is a 6,450 square foot medical office building that houses the AU Health Cardiovascular & Adult Health Clinics.
The facility has 12 exam rooms, 1 procedure room, a pharmacy, a fully functional lab,  large nurses station, and ample administrative space.
It is located in Furys Ferry Town Center, Augusta's new, premier medical development.
LOCATION: Furys Ferry Town Center