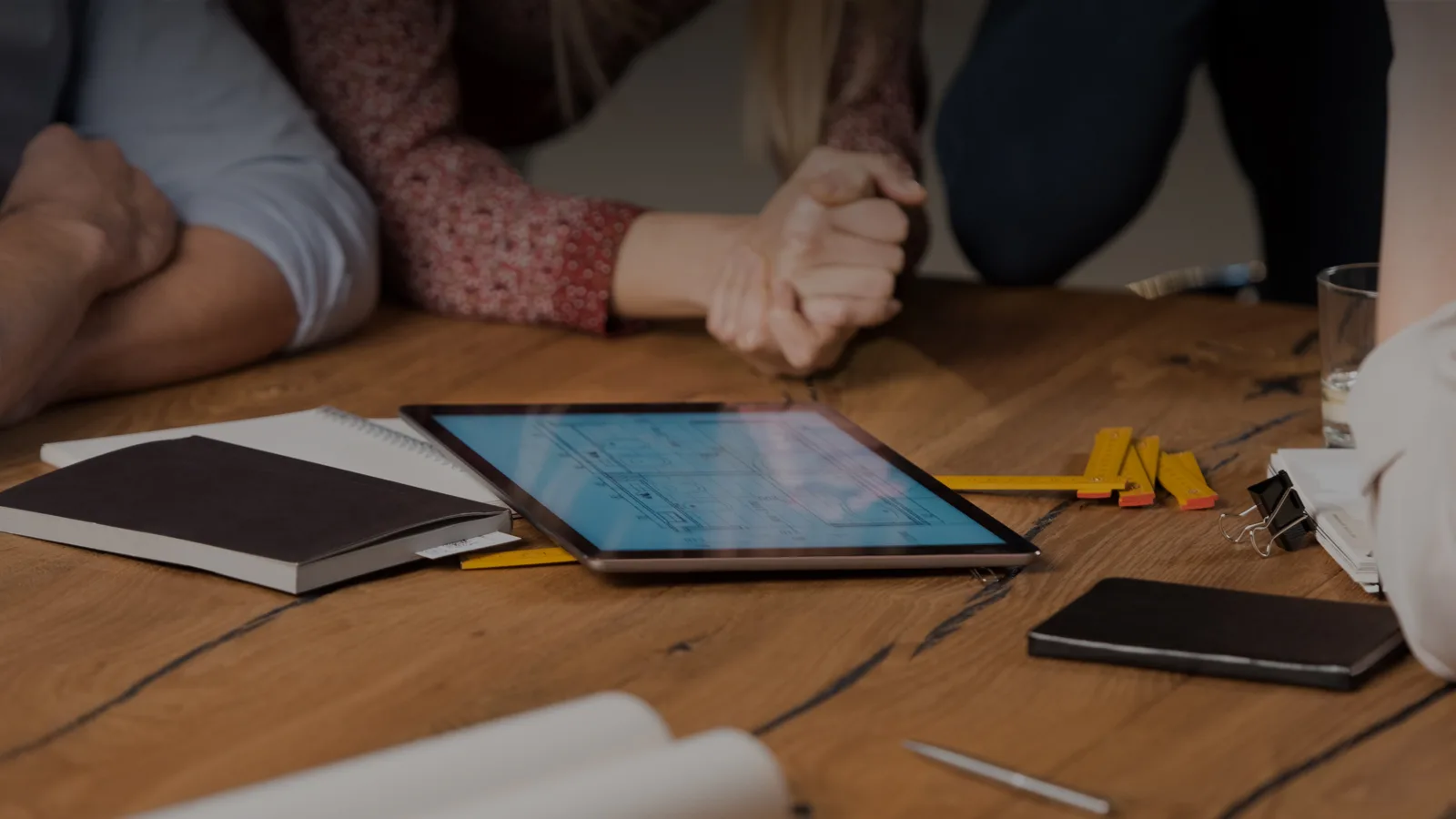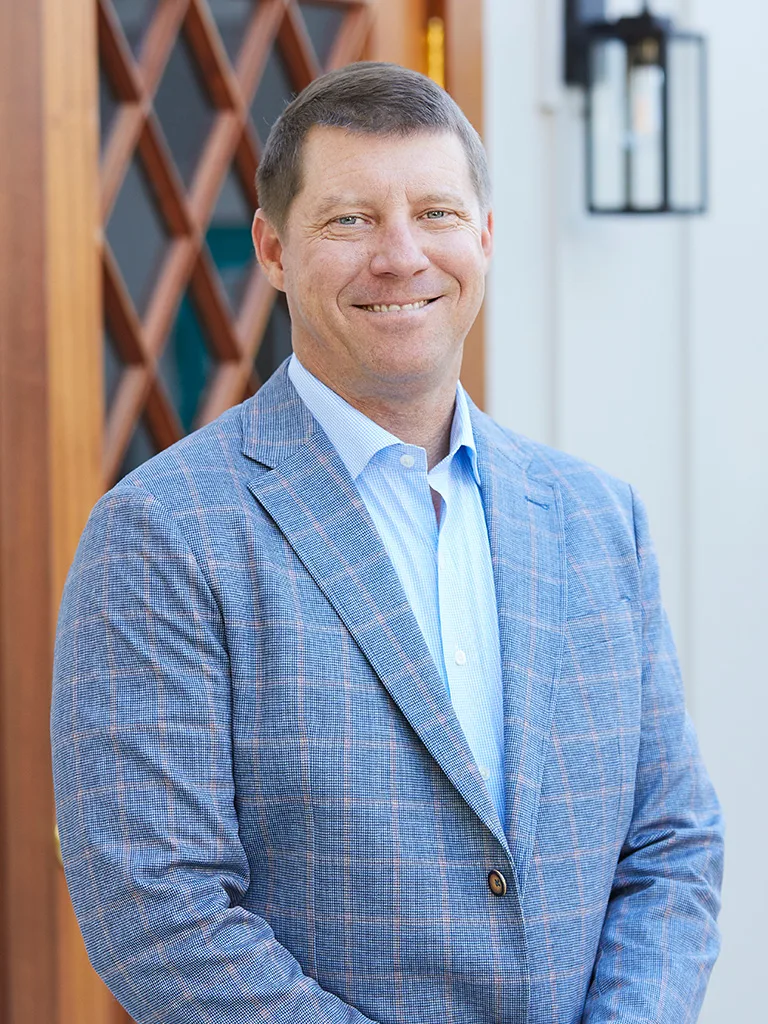 Patrick graduated from Mississippi State University in 1998 and moved to Atlanta where he began his career working on a Golf Course Construction project.  In 2004, Patrick moved to Augusta, and expanded his knowledge base as he oversaw the construction of multi-story office buildings, educational spaces, and multiple medical and healthcare facilities. Each project has allowed him to gain invaluable experience and knowledge of the construction industry.
In late 2015, Patrick started a new chapter of his career and founded Duckworth Development, LLC. His mission was to be able to provide the highest level of expertise and quality, while maintaining an unmatched level of personal interest, trust, and client relationships. Listening to each client's needs and creating the most customized approach to every project with great attention to detail has allowed Patrick to form lasting relationships in the business—with clients and contractors alike.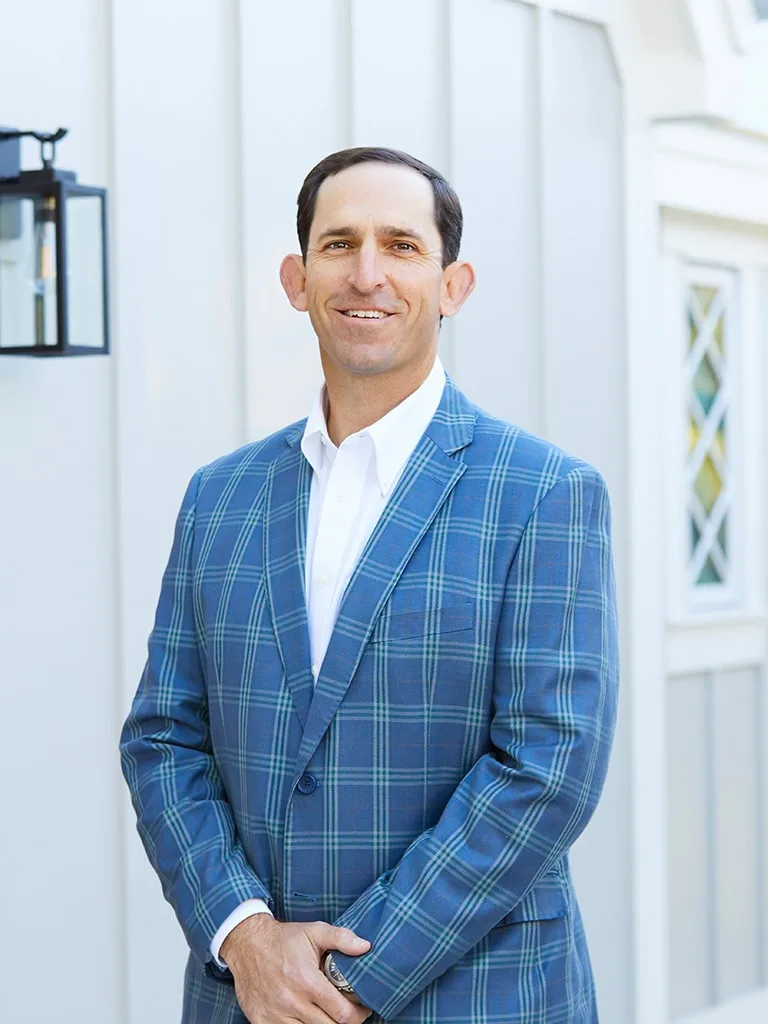 Jim is a life long resident of Augusta.  After Graduating from Georgia Southern University in 2003, he returned to Augusta to work for a highly respected Construction Management Firm for 13 years, rising to VP of Construction.  This position allowed Jim to work in all facets of construction, from estimating, pre-construction, construction and maintenance of facilities ranging from $50,000.00 to $50,000,000.00.
In 2016, Jim joined Duckworth Development as the COO.  He brings the experience and expertise he  has gained throughout his career, which is something you can only gain with time.  His attention to the owners needs and ability to manage the "Team" approach to a construction project is what has brought him success in the construction industry.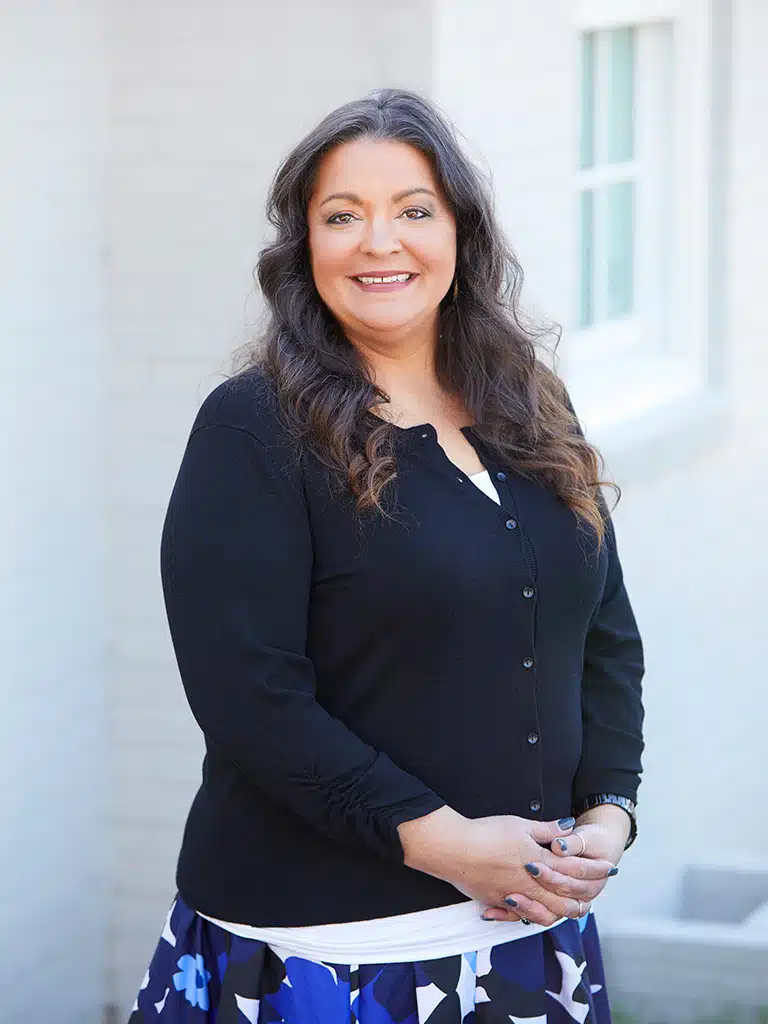 Business Operations Manager
The backbone of making the business run like a well oiled machine, Stacey has been working in the construction industry since 2000. A 2008 graduate of Brenau University, Stacey holds a Masters Degree in Business Administration and a post-graduate certificate in Project Administration. She has a wide range of expertise from pre-construction, project documentation, and coordination and maintenance of safety and continuing education. 
Stacey has worked on projects ranging from $100k to $40-million in residential, commercial/industrial, and government. She joined the Duckworth team in October 2015 and manages the day-to-day business. Her incredible organization and attention to detail keep all of the projects and communication on track for success. She firmly believes that each step of the project process should be as stress free and as smooth as possible.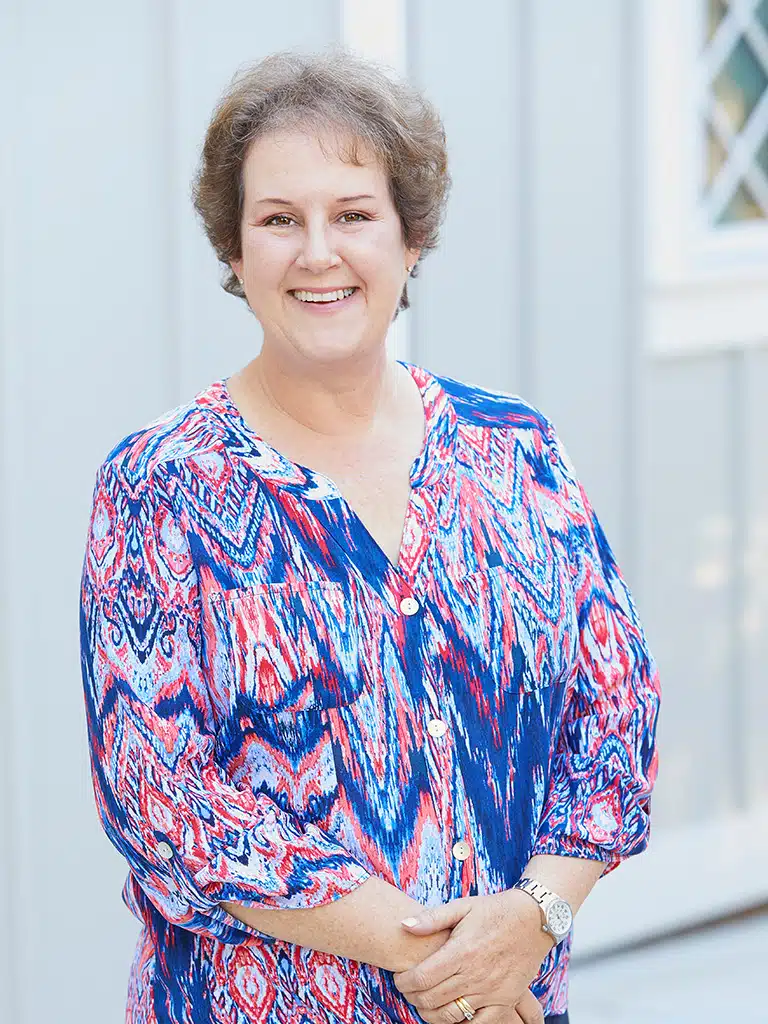 Project Administration Assistant