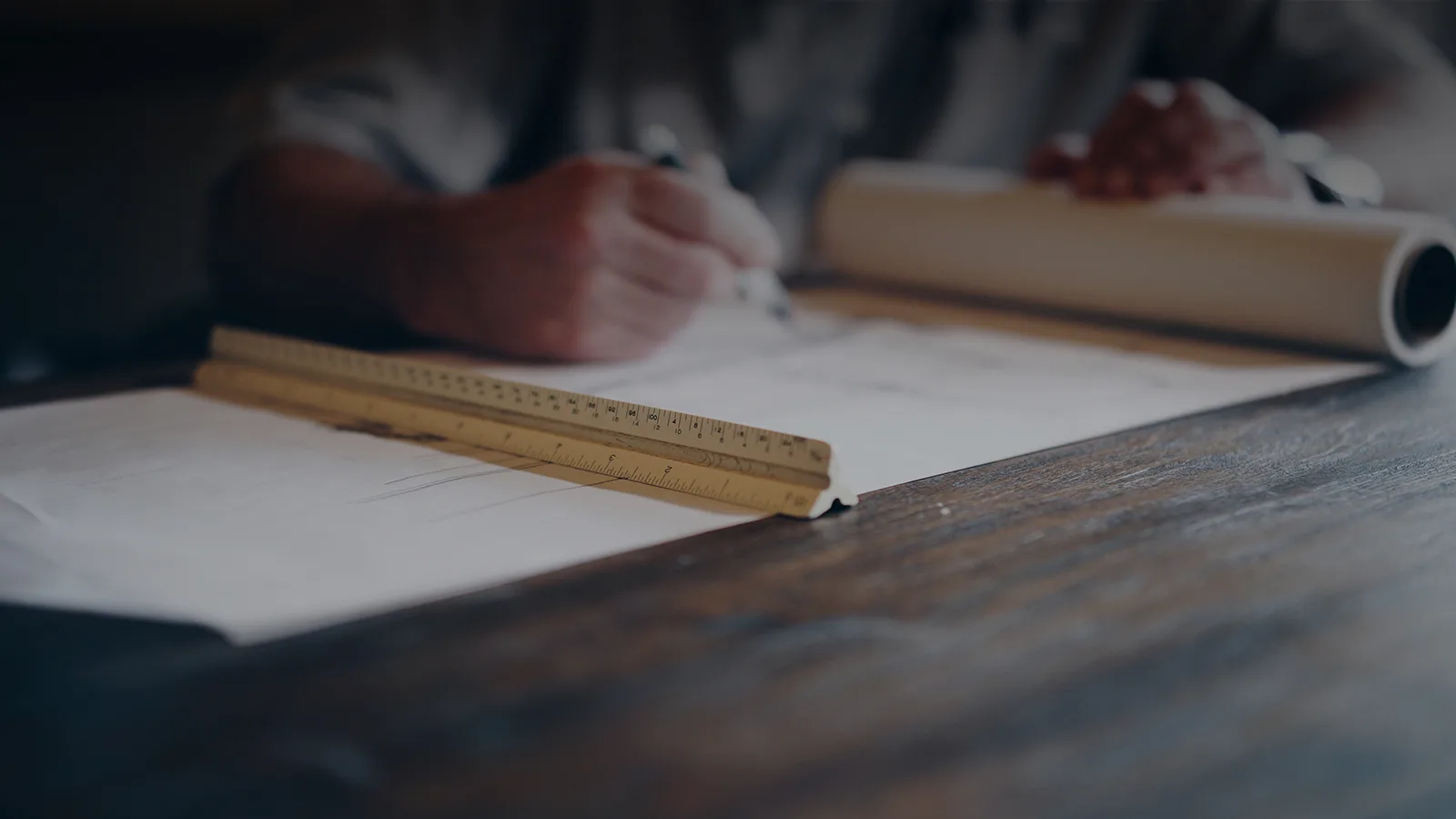 Founded in 2015, Duckworth Development is comprised of a seasoned team of construction managers with a combined 50 years of knowledge and industry experience. A specialized team of trusted architects, engineers, subcontractors, and agencies are custom built for each project to efficiently execute the job at hand with impeccable attention to each and every detail.
With a deeply vested interest in seeing our clients' projects through from planning to completion, along with a meticulous eye on every detail, we are able to provide state of the art projects that consistently meet the goals and expectations of our clients.
Customer service is the cornerstone of our business. Our clients' best interest is always top of mind for each project that passes through our doors. Collaboration, transparency, and constant communication with clients ensures we are always on the same page thus fully executing their vision in the most efficient way. We believe in team work, fully embrace our clients, and become a member of their team for the entire process of the project and beyond. Every member of our team is easily accessible and will go above and beyond to ensure each project is an enjoyable, stress free experience.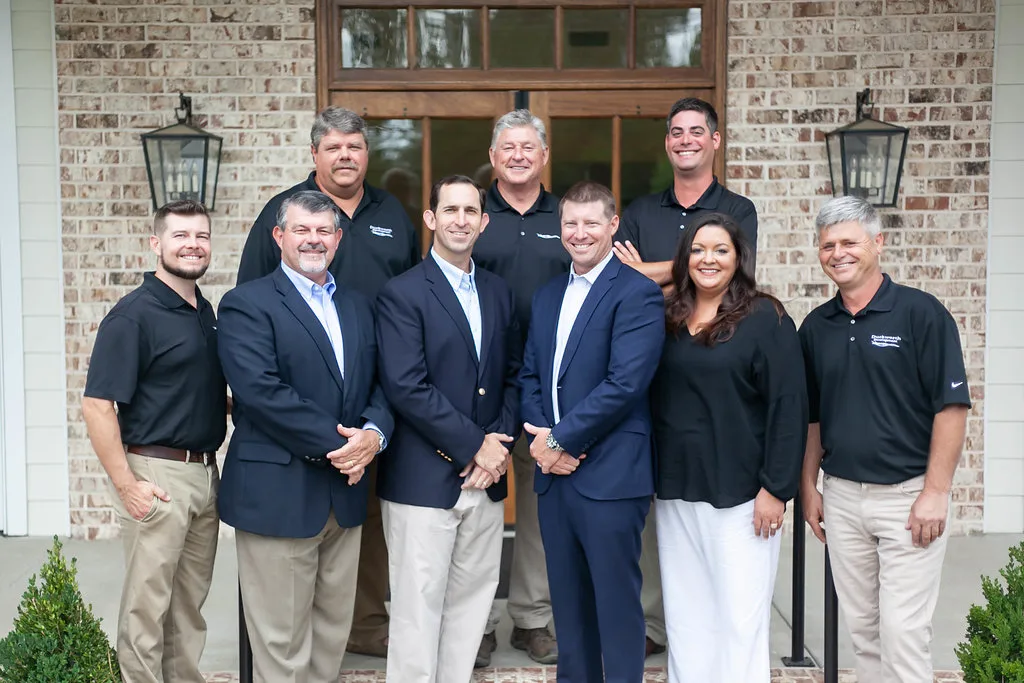 We've built our business on our reputation and encourage you to come in and meet with our team to see if we're the right fit for your project.