Duckworth Development Can Help You Create the Optimum Office Space.
Duckworth Development is proud of our many office space development projects. We have brought many office buildings to life of all shapes and sizes. The great thing about modern office space development is that it doesn't have to look like a square or a factory building.
The REMAX True Advantage building at the corner of Evans to Locks Road and Kemper Drive, for example, is looks like an elegant home filled with natural light, which is appropriate for a real estate team.
Our office construction experts have the right experience to help you create the optimum facility for your business. At Duckworth, we strive to exceed our client's expectations and finish projects under budget, ahead of schedule, and finished the correct way, every time. With our years of industry experience, our team knows how to get the job done and can effectively manage all pieces of the project with dedication to excellence and customer service, throughout the duration of each project.
Talk to our experts, and we can turn your office space development into an eye-catching, comfortable, and welcoming space for employees and clients.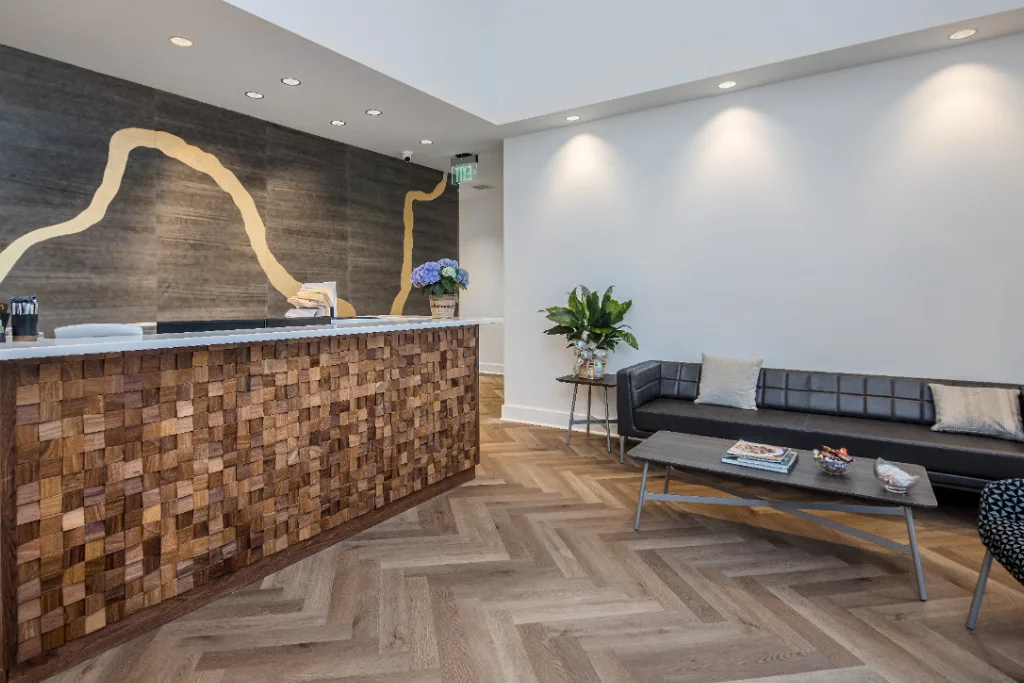 Safety is Our #1 Priority
In every project we undertake, safety is, by far, our first priority. Every member of our team takes personal pride in safety, both for themselves and their teammates around them. We have excellent relationships with local authorities and communicate effectively with them about code and permits during the concept and design phases.
When the project is permitted and underway, we make sure we stay compliant with the federal and local OSHA and EPA guidelines. We continually make sure that every employee is knowledgeable about safe work practices and is committed to making sure every individual can get home safely at the end of the day.
Let's Get Started
We are committed to working with your team from idea to move-in day. Bring us your idea, and we'll make it happen. Contact us today to see how we can bring your project to life.