Duckworth Understands the Intricacies of the Hotel Building Process
Whether you need space for a convention or reception, a hotel or another form of hospitality building construction, Duckworth understands the challenges and opportunities the hospitality industry faces. When you partner with us, you work with a group who understand the importance of brand standards and quality construction. Our professionals are committed to building your hospitality building under budget and ahead of schedule. Our goal at Duckworth Development is to exceed your expectations in every department.
There are many regulations and codes that are specific to hospitality building construction projects, especially for ADA compliance and fire regulations. You can be sure that every box is being checked in the safety department. We assemble the right team for the job every time.  Whether constructing a property from the ground up or performing extensive renovations in an active facility, our team understands the intricacies of the hospitality building process.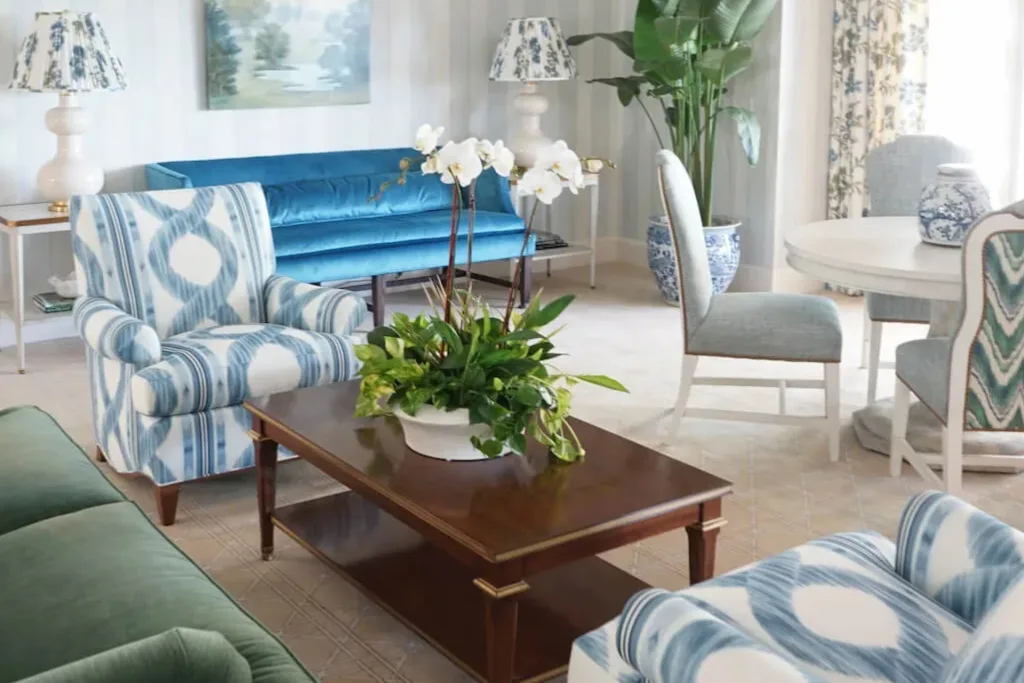 Safety is Our #1 Priority
In every project we undertake, safety is, by far, our first priority. Every member of our team takes personal pride in safety, both for themselves and their teammates around them. We have excellent relationships with local authorities and communicate effectively with them about code and permits during the concept and design phases.
When the project is permitted and underway, we make sure we stay compliant with the federal and local OSHA and EPA guidelines. We continually make sure that every employee is knowledgeable about safe work practices and is committed to making sure every individual can get home safely at the end of the day.
Let's Get Started
We are committed to working with your team from idea to move-in day. Bring us your idea, and we'll make it happen. Contact us today to see how we can bring your project to life.